"My love for Italy became so great that I also wanted to do something with it professionally"
Albert Schroeven, manager Immo Schroeven
Italy is a heavenly place, with passionate people, breath-taking landscapes and art treasures. Praised for its grandeur, history and cuisine, Italy has so many delights and attractions that you do really want to live, or at least have a second residence.
Through years of building contacts and trust relationships, we can already offer a number of real estate projects in Tuscany, Umbria, Abruzzo, The Marches, Calabria and Sicily.
At each of these locations we work together with the local surveyor (geometra), contractor and notary (notiao) in order to offer you complete transparency for the houses and apartments offered by us and this in your familiar language.
In Tuscany and Umbria we have a few vineyards with a house for sale. In The Marches a number of renovated apartments in a historic building. In Calabria some new construction projects and in Sicily some apartments with a sea view as well as a new build villa.
A purchase in Italy does not have to be expensive. To demonstrate this, we would like to give an example in the Abruzzo; currently we can offer around 20 homes for sale with or without renovation from 15,000 euros, renovated with respect for history and tip top okay from 65,000 to 85,000 euros.
If you want to know more about our offer for sale or for rent, click here.
If you have questions about one of the properties or how you can become an owner in "La Bella Italia", or are you looking for a specific property, we are happy to advise you after making an appointment in one of our offices.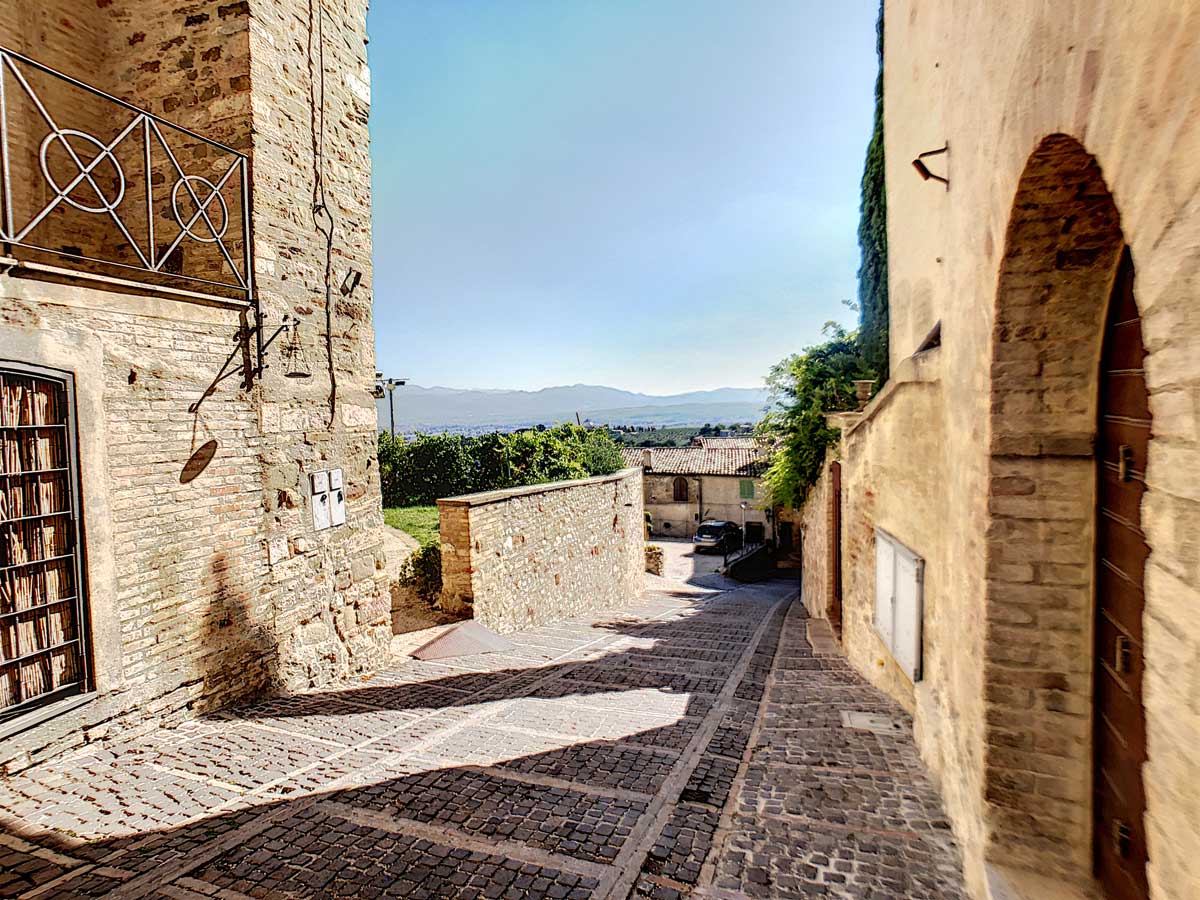 Agente Immobiliare - certificato EPC numero 05-7754-J1Z9